The shipping costs in Canada are very high (especially international) so it wouldn't be worth it to ship anywhere outside Canada. Ideally local pick up.
I have two rolls, one is 3k 7 oz or 240g sq.m twill 39" wide I'm selling for $28 Cdn dollars per linear yard. The other roll is 12k 11 oz 400g/ sq m twill 46" wide and I'm selling it for $30 Canadian dollars per linear yard.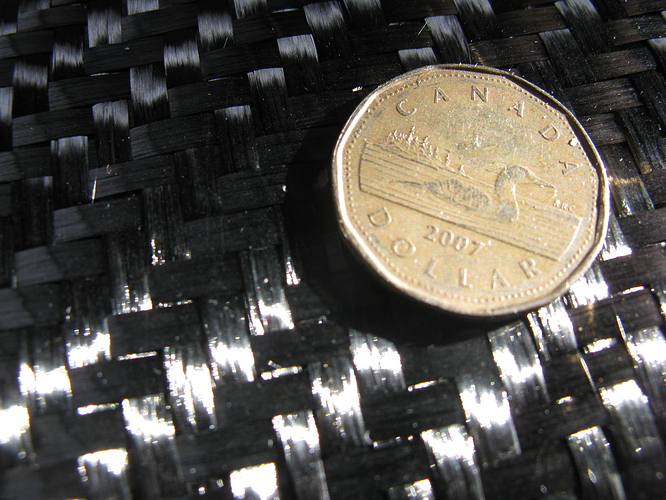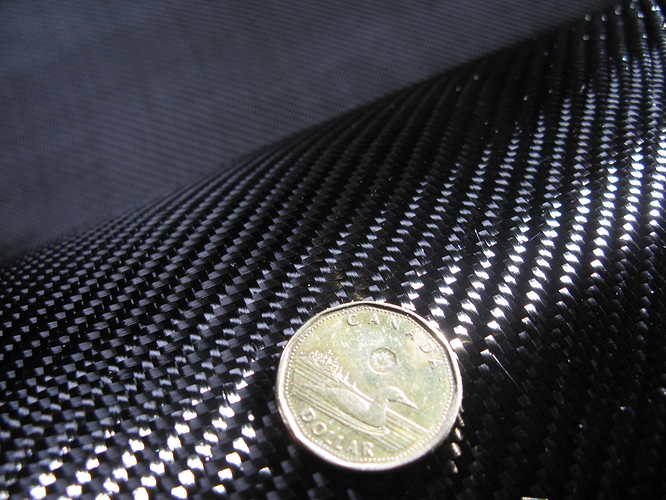 For local pick up I'll sell as little as 1 yard, but to ship, a minimum of 8 yards please. Pay by Paypal I guess?